As a married couple of 34 years, we've experienced together many of the ups and downs and highs and lows of life in relationship. We work collaboratively as appropriate and with your consent, supporting and advising each other and sometimes working together with a couple. While we come from different perspectives and have different styles, we share a common theoretical orientation - existential psychotherapy.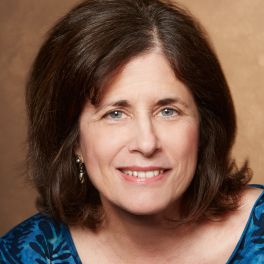 Rosann Messere MA LPCC
Psychotherapist
I use an integrated approach to counseling that incorporates humanist, existential, and body oriented ideas and techniques. I relate to my clients with genuineness, empathy, and unconditional positive regard. I provide a safe and empathic environment that will encourage and support clients as they explore interpersonal conflicts, traumatic and important events, and relationships with others.
The work that I do with clients brings meaning and joy to my life. I'm grateful to have the opportunity to connect with so many people on a very deep level. In treating the whole person, I try to focus on living in the moment, meaningfulness, what it means to be alive, and following your bliss.
I hold a BA degree in Psychology (University of Colorado, Boulder) and an MA Degree in Counseling (Regis University, Denver). I am registered as a Psychotherapist in the state of Colorado.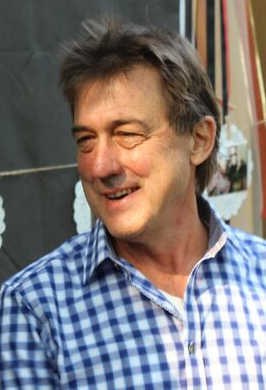 Bob Dressler
Psychotherapist
My approach is characterized by a profound respect for my client and their experience, an emphasis on the therapeutic partnership between my clients and myself, a focus on the here and now, and an emphasis on outcomes.
I practice Applied Existential Psychotherapy (AEP), which integrates existential, Gestalt, psychodynamic, and body-oriented approaches.
My first career in the technology and business world included a number of years as an organizational consultant, focused on leadership, teamwork and change. In that role, I received training in these disciplines from the National Training Laboratories (now known as the NTL Institute) and other sources.
I developed my psychotherapy knowledge and skills primarily through my training at the Boulder Psychotherapy Institute. I am registered in the state of Colorado as a Psychotherapist.
---