Living Separate Lives While in Relationship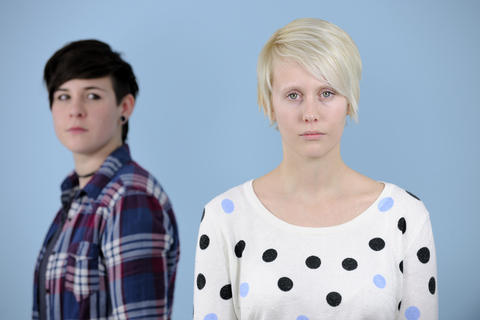 Lonely in Relationship or Marriage
It's certainly possible to be in a relationship and at the same time feel disconnected and lonely.
Every relationship is unique, and different people have different expectations as to the intensity and level of connectedness they would like to have. When your expectations are not being met, you may feel alone, unsupported, lonely. Along with that you might feel disappointed, sad, depressed. Perhaps your life together doesn't feel like a life together.

We can work together to develop a deeper understanding and appreciation of each other's inner life. We'll explore the possibility of communicating expectations, wants, and needs, and responding to those wants and needs in a positive and mutually supportive way. We'll work to find ways for you and your partner to strengthen your life together while allowing each of you to be yourself.
If you'd like to strengthen your life together as a couple,contact us and we'll schedule an initial exploratory meeting.