Desire and Sex in Relationship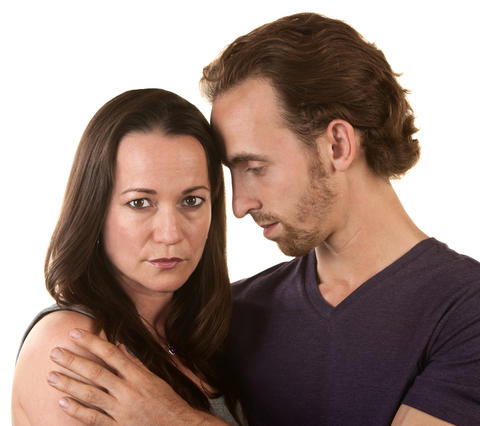 Sex

Issues of sex and and desire in relationship or marriage can be complex. They can be seen as disruptions of the "arousal cycle" or questions of sexual technique. They can be related to life cycle issues like parenthood and ageing. Looking more deeply, they can be understood as difficulties with desire, intimacy, vulnerability, and the essential mystery and unpredictability of yourself or your partner. Difficulty engaging together in play may be a factor (see Having Fun and the Spirit of Play ).

We'll work together to discover and understand the underlying causes of your sexual dissatisfaction. These may involve questions of letting go of control and predictability that have deep roots in personal experience. The work can be hard, and the rewards can be significant.

If you'd like to address issues of desire and sex in your relationship or marriage, contact us and we'll schedule an initial meeting to explore the possibility of working together.